Welcome to the the Weekly Illumination, a JTM newsletter offering a quick look at the week in journalism with a focus on what's working in today's news ecology. In this week's Illumination we'll explore the controversy surrounding Newsweek's Bitcoin cover story, look at the exploding world of data-driven journalism and offer the best tips for journalists posted online this week.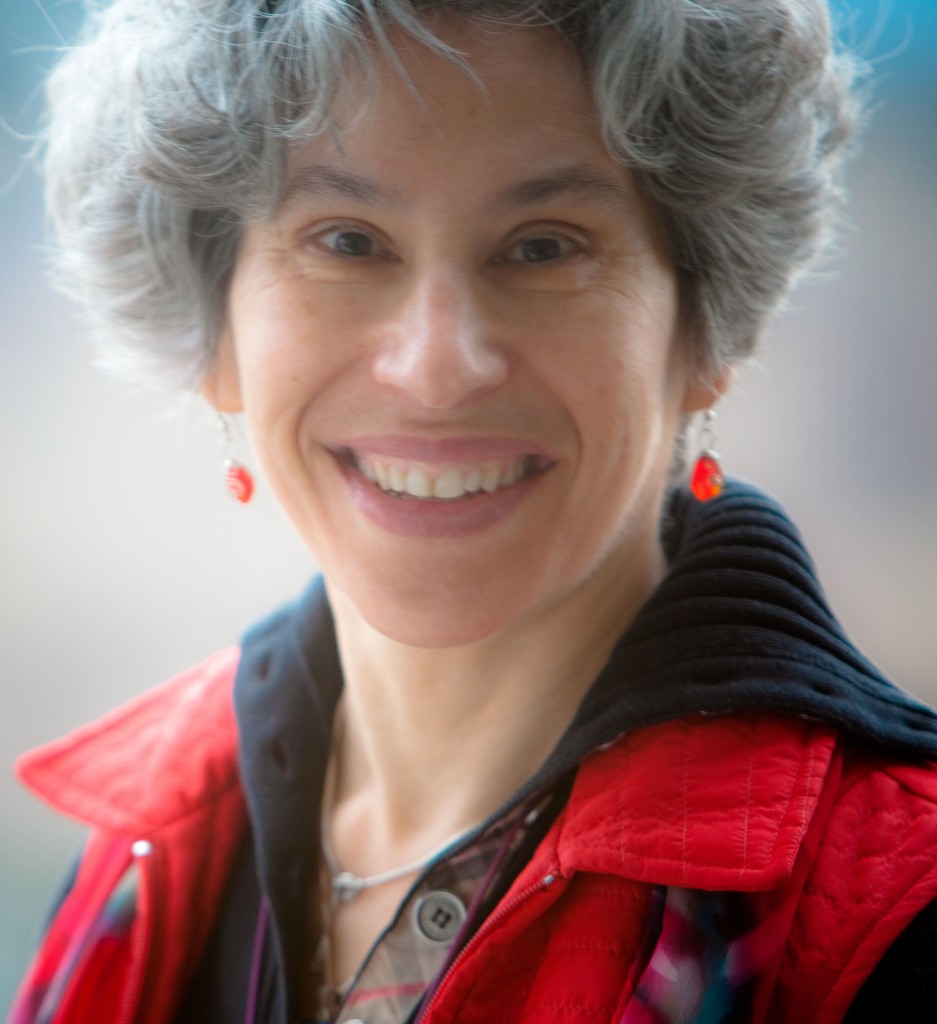 We're excited to announce that Peggy Holman is now serving as JTM's Executive Director. In her new role, Holman will oversee JTM's growth as the organization matures beyond event production and expands into a hub for supporting journalism innovation and community engagement.
"I see an opportunity for us to fill a vital niche by connecting people who are reinventing ways in which the public's voice enters into news and information," said Holman. "News organizations that are forging new ground around engagement often find themselves alone in the wilderness. We want to provide a place for them to benefit from each others work."
Tips and Tricks
"I am not Dorian Nakamoto"
Newsweek returned to the world of print this week with a bang. But if it turns out the Temple City man outed by the long-running newsweekly is not Bitcoin's creator will the barely resuscitated print product survive? In a comment on the ning group where he first announced Bitcoin v0.1, the pseudonymous online Satoshi Nakamoto denied being Dorian Nakamoto, the man exposed by Newsweek's Leah McGrath Goodman.
"All I can think of is I'm so glad I'm not the editor," said Tina Brown, Newsweek's former editor, when Bloomberg Television asked her about the possibility that Goodman got it wrong.
But Felix Salmon points out in the Columbia Journalism Review that despite the merits of hiding in plain sight, perhaps Newsweek should've couched their thesis that Satoshi Nakamoto was hiding out under his own name as theory rather than fact.
In reporting the story, Newsweek published the city Nakamoto lived in, along with a photograph of his house and another of his face. While there's a case to be made for publishing this information if the story were accurate, there is no argument to do so if their assumption proves false.
Odds & Ends and Odd Ends
What's the big deal about big data
Following last week's computer-aided reporting conference NICAR 2014, which now has audio archives available for those unable to attend, the web has been abuzz with stories about how to use and gather data along with the legal and ethical issues inherent with obtaining it in the first place.
If you have to bypass firewalls and manipulate URLs to obtain information that isn't clearly in the public domain, you may be crossing an ethical line and could find yourself in legal trouble, writes Kimberly Fields after attending the Hack or Hacker session of the conference. Allen Zeng, a computer science student without a journalism background wrote his account of the same session for Northwestern University's knight lab blog.
For journalists without the programming chops to scrape data on their own, new tools like OutWit Hub and import.io are making it increasingly easier to gather datasets that can drive investigative reports and uncover new information.
In some cases datasets are already available from government agencies and ProPublica has launched its own data store offering the databases its used in its own reporting to journalists for only $200 each. Some of the sets on the ProPublic Data Store can be downloaded for free.
But data doesn't only exist in the virtual world, much of it originates in the physical world and that data can also be presented through all kinds of physical manifestations, writes Anushka Patil for the Northwestern University knight lab. And with data becoming such a significant element for everyone, Caroline O'Donovan explores whether journalists should start reporting — and critiquing — the actual algorithm's themselves in a post for Nieman Lab.
Jobs of the Week
***
The Illumination is a curated collection of stories about journalism innovation, notable job opportunities, grants and updates about Journalism that Matters. It is distributed to e-mail subscribers, through the JTM Google Group, and posted to the Illuminations blog.