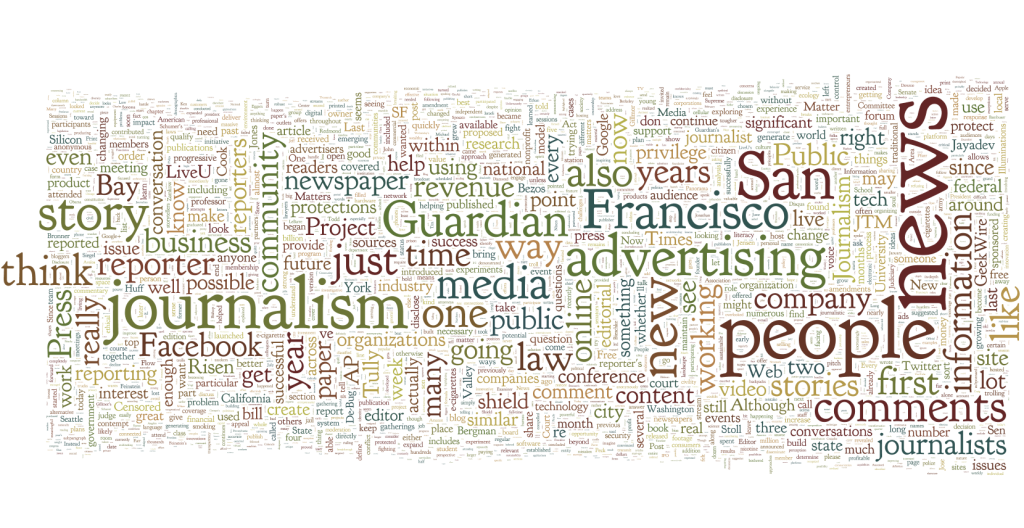 There are many answers to the question: What's working in journalism?
CNN and Fox News appear to be strongly churning along, there is an explosion of experimentation and it has never been easier for people to access the technology necessary to create and share rich-media and on-the-ground reporting from around the world. But despite all of this, our news ecology remains in crisis.
For the past six months, I've reported on what's working in our news and information ecology and also explored what's possible as part of the The Illuminations Project. When we started the project, I had a sense of where journalism was working, but with no clear metrics to define success I jumped in and figured we'd wait to start sketching the portrait of success.
So now that we've got something to work with, I decided it was time to start drawing that picture.
As I reread the posts in the blog, certain selections seemed to fit together and I began crafting categories to encompass them. I ended up with the following list of categories: