Journalism That Matters is pleased to announce the Puget Sound Civic Communication Commons initiative is holding an open discussion for those interested in discovering how the commons will serve as an information hub and conversation place for news topics in the Puget Sound region. The discussion, which is part of a larger three-day initiative development meeting, is sponsored by "The Next Fifty and Seattle Center Foundation."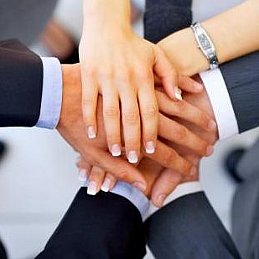 The question the discussion will center around is: In what ways could an online civic commons contribute to the well-being of our communities?
This is the first monthly JTM initiative meeting in a series of public meetings scheduled through July 2011. For a complete listing of initiatives and an overview of each one please go to https://journalismthatmatters.org/content/jtm-pacific-northwest-update.

Puget Sound Civic Communication Commons initiative discussion:
TIME: Friday, Sept. 24, 3 pm – 6 pm
WHERE: 3rd Floor Conference Rooms Seattle Center House (there will be signs directing to the exact room)
370 Thomas Street, Seattle, WA 98109
(206) 441-0423
PARKING: Parking lots are located  at 1st Ave N & Thomas Street or 5th Ave North and Harrison Street
RSVP: The room at the Seattle Center House holds only 50 people. Please RSVP by email to Cate Montana (see information below). For any questions about the initiative, please contact Rick VanderKnyff at rickvan@microsoft.com.
See you there!
Location
Seattle Center House
370 Thomas Street
Seattle, WA 98109
See map: Google Maps