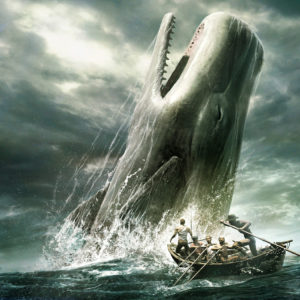 Cheezburger Network CEO Ben Huh is advancing some ideas he broached in a recent appearance in Seattle. In a new blog post, Huh addresses the question, "Why are  we still consuming news like it's 1899?"
Huh's overall assessment is blunt: the experience of consuming news sucks.
Even though it's been more than 15 years since the Internet became a news destination, journalists and editors are still trapped in the print and TV world of message delivery.

The traditional methods of news-writing, such as the reverse pyramid, the various "editions" of news pose big limitation on how news is reported and consumed. Unfortunately, internet-based changes such as reverse-chronological blogging of news, inability to archive yesterday's news, poor commenting quality, live-blogging, and others have made news consumption an even more frustrating experience.
Huh got some push back when he spoke about these concerns to #NewsNext, a collaboration of the Seattle chapters of the Online News Association (ONA) and Society of Professional Journalists (SPJ) on May 16. After proclaiming that it was no longer the job of the journalist to tell people what's true or not, Jacob Caggiano, who covered the event for the Seattle Journalism Commons, reported there was "the inevitable debate about broccoli versus ice cream."