Journalism That Matters equips communities and develops local capacity for engagement, invention, and action through coaching, workshops, and a community of practice.
Seeking deeper engagement?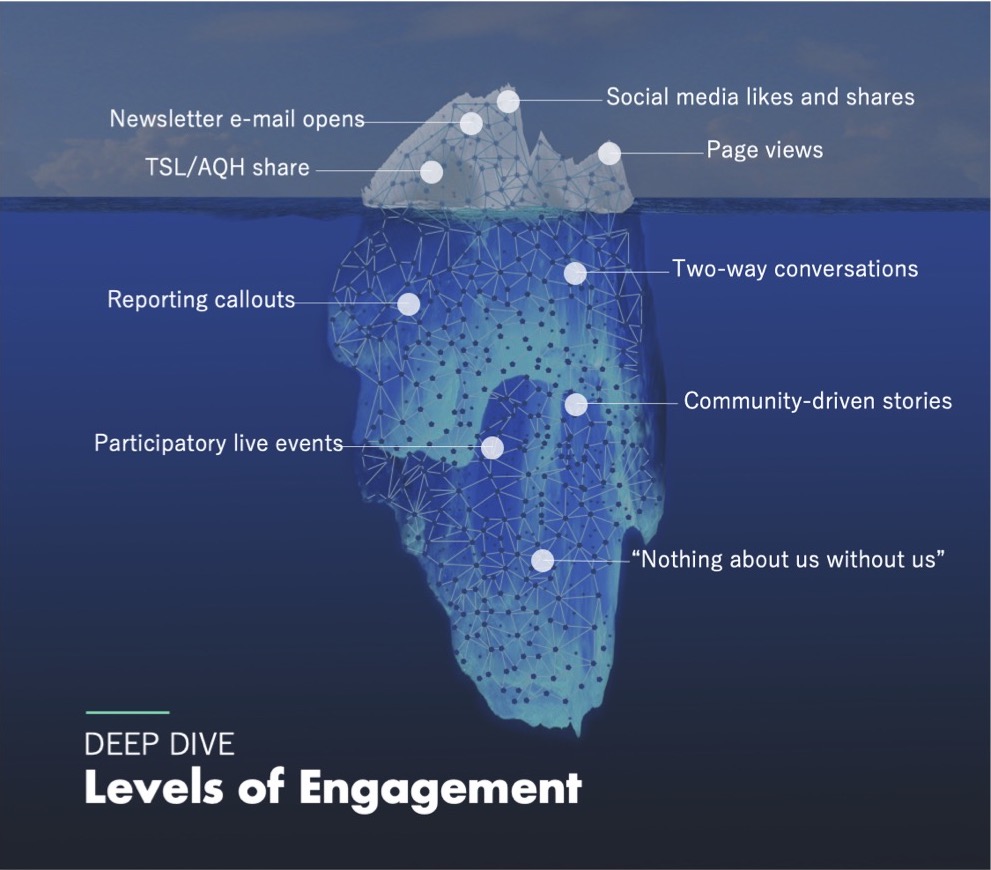 How do you host inclusive gatherings where participants experience breakthrough conversations across differences that can lead to transformative solutions?
Coaching
Dealing with complex, conflicted topics?
Seeking to host conversations that bridge divides?
Wanting to understand the impact of your community engagement work?
Seeking tips for hosting online conversation?
Workshops
Hosting online community events
Developing an engagement strategy
Evaluating the impact of your engagement work
Community of Practice
Hosted by the Agora Journalism Center, University of Oregon's School of Journalism and Communication, join the conversation on Gather.
***