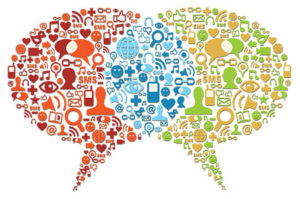 Journalism That Matters is once again partnering with the Agora Journalism Center at the University of Oregon to bring together journalists, public engagement practitioners, academics and students, funders, public servants, and other engagement pioneers to consider:
How can the public engage, not as an audience, consumers or marketplace, but as participants, with journalists, in creating civic structures for engagement and storytelling?
In addition, how must news organizations and journalists evolve so they are seen by diverse communities as trustworthy and culturally competent enough to tell their stories?
For more information, visit Elevate Engagement.
Or just register!