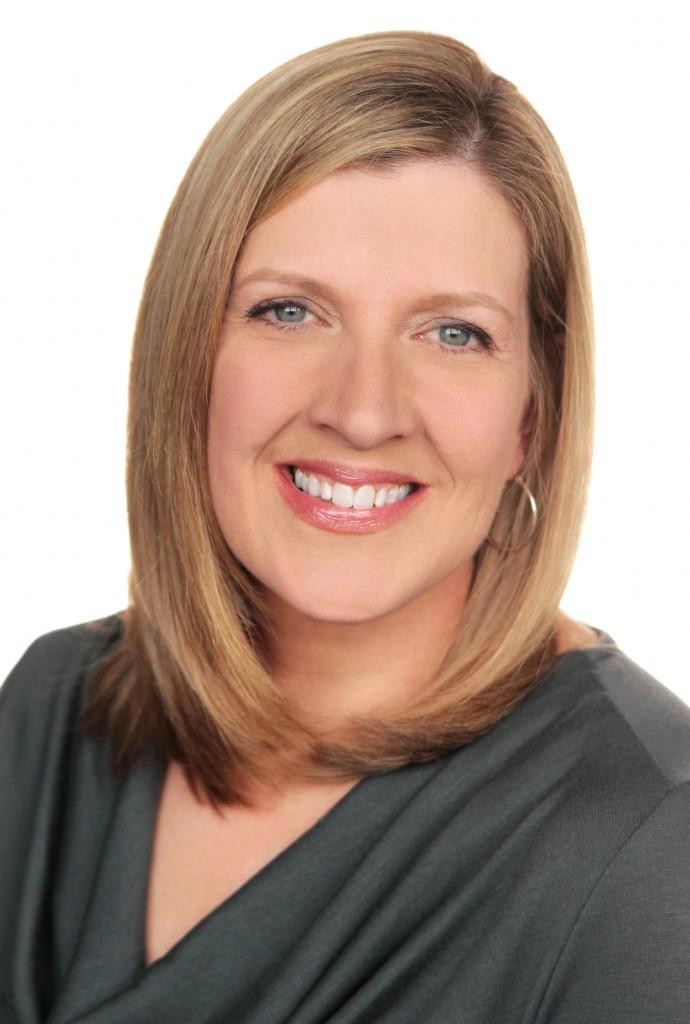 Join  800+ high school media students and their advisers for a day on the UofW Seattle campus. Attend two morning sessions presented by media professionals from area print /broadcast/online media (25 sessions on a range of topics.)
After lunch, attend hear from keynoter Linda Thomas, "The News Chick"
12 per student/adviser (WJEA member)
$18 per student/adviser (not WJEA member)
Thursday, Sept. 15, 2011 | WJEA Journalism Day
University of Washington, Seattle campus | 8:30 a.m. – 2:30 p.m.
A journalist for 25 years, Linda Thomas is the morning news host on 97.3 KIRO FM and an online reporter at MyNorthwest.com. She also started a podcast that has become a weekend show on KIRO.
Thomas became the first female drive-time news anchor on KIRO radio in 1994. Prior to returning to KIRO two years ago, she worked freelance in radio and as a print journalist, writing for The Seattle Times, Reuters, Puget Sound Business Journal, and Seattle's Child Magazine.
Recent honors include an Edward R. Murrow award for the "best newscast" for 2010, and a "best columnist" award from the Society of Professional Journalists for a series of articles and blogs for The Seattle Post-Intelligencer called "Educating Mom."