Meet the Hosts, Partners, Major Sponsors, Co-sponsor, and Donors
Meet your Hosts
Journalism That Matters is a nonprofit that convenes conversations to foster collaboration, innovation, and action so that a diverse news and information ecosystem supports communities to thrive. We believe journalism matters most when it is of, by, and for the people.
Agora Journalism Center seeks to articulate a vision and practice of journalism that are inextricably linked to the health of our democracy. Journalism, as a public mission, is inseparable from community: journalism builds on and cultivates healthy, flourishing communities; healthy, flourishing communities depend on the cooperative creation, transparent access and public distribution of knowledge in the interest of democracy. The creation and distribution of knowledge in the public interest, as judged by the public, is at the heart of vital civic life.
---
Meet our Partners
At Images & Voic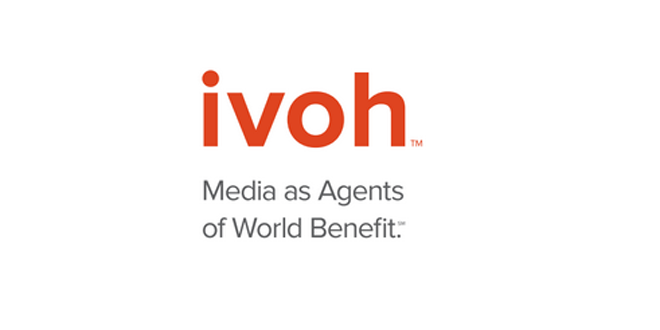 es of Hope (ivoh), we believe that media can create meaningful, positive change in the world. Our global community includes journalists, photojournalists, filmmakers, documentarians, advertising creators, digital pioneers and innovators in arts and culture. Though we speak many languages, our common thread is the desire to affect positive change through our work in media.
To this end, our mission is to strengthen the role of media as agents of world benefit. We do this by inviting dialogue, encouraging reflection, giving out awards, funding scholarships, and publishing powerful stories about the media's impact. 
---

Every day, sources in the Public Insight Network add context, depth, humanity and relevance to news stories at trusted newsrooms around the country.
American Public Media provides journalists with the tools and training to tap PIN's growing Network of sources, engage their own audiences, and produce high-quality journalism.
Using our industry-leading platform, journalists and citizens reach beyond pundits, PR professionals and polemics to inform themselves and each other, strengthening the communities they serve.
---
Thanks to our Major Sponsors

The Democracy Fund invests in organizations working to ensure that our political system is responsive to the public and able to meet the greatest challenges facing our nation. For more information, visit www.democracyfund.org.

Knight Foundation supports transformational ideas that promote quality journalism, advance media innovation, engage communities and foster the arts. We believe that democracy thrives when people and communities are informed and engaged.
---
Thanks to our Co-sponsor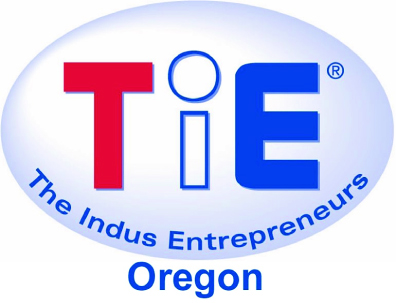 TiE is a non-profit, global community welcoming entrepreneurs from all over the world. We believe in the power of ideas to change the face of entrepreneurship and growing business through the five pillars of our global mission: mentoring, networking, education, incubating and funding.
---
Thanks to our Donors
Jeff Brown, Founder – Fourth Estate Public Benefit Corporation, Founding Trustee – Awesome Journalism, Entrepreneur in Residence – FIU: School of Journalism & Mass Communication
Marla Crockett, Public engagement consultant and Board member, National Coalition for Dialogue and Deliberation (NCDD), Chevy Chase, MD
---